Women's Health Matters – Have your say!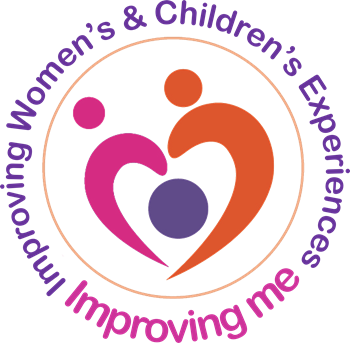 Women's Health Matters – Have your say!
The Cheshire and Merseyside Women and Children's Partnership, is collating views on women's health and wellbeing on behalf of the LMS in order to support a response to the Department of Health and Social Care consultation. This will help inform the development of the first ever Women's Health Strategy.

The partnership is keen to understand and more fully capture issues which impact on women's health as well as the clinical care women receive.
We want to understand, recognise and address the wider determinants of health, like caring responsibilities, debt and poverty which impact on women's health and wellbeing as well as capture women's experience of diagnosis, treatment and management of disease; so we understand where we need to improve, address gaps or share learning to spread good practice.

We know women's experiences of illness, disease and mortality; and their interactions with the healthcare system are different to men and this is all too often unrecognised. Women are also heavily underrepresented in medical research and clinical trials and new drugs impact differently on women. Illnesses common to men and women are not always understood in terms of sex and gender based differences and therefore not appropriately addressed either. So we would like to hear about your experiences.
Please find the link to the survey here or copy and paste this link into your web browser https://docs.google.com/forms/d/e/1FAIpQLSdmtNB64LTjA43YddR4uOgjFNhO4o8svkG1VRf16ALdS-95Rg/viewform?usp=sf_link
Deadline for response to survey is 10:30am on Monday 24th May 2021